Uh Huh Her was the era I joined as well. I bought most all of her back catalog in short order as well as eBay stuff.
I unfortunately missed her performance that year in San Francisco, but the 2004-10-10 Electric factory live concert video is forever burned into my brain. She was absolutely riveting. It's a shame this video is no longer on Youtube. She started off with UHH and just tore the place up. Here's some video captures: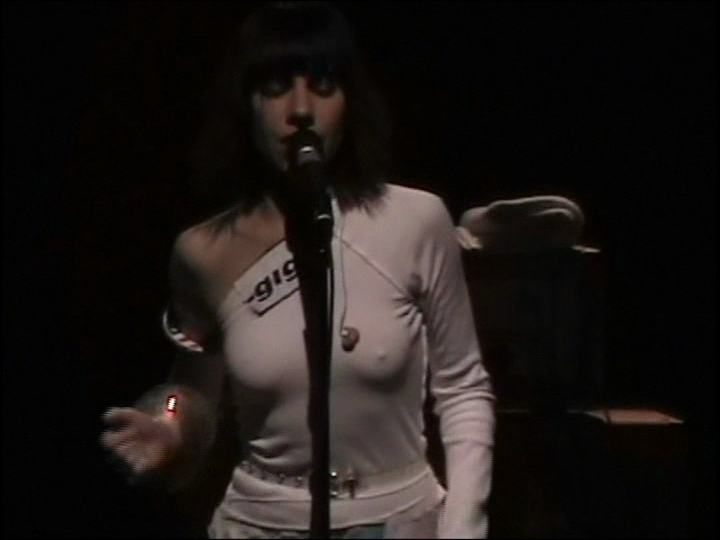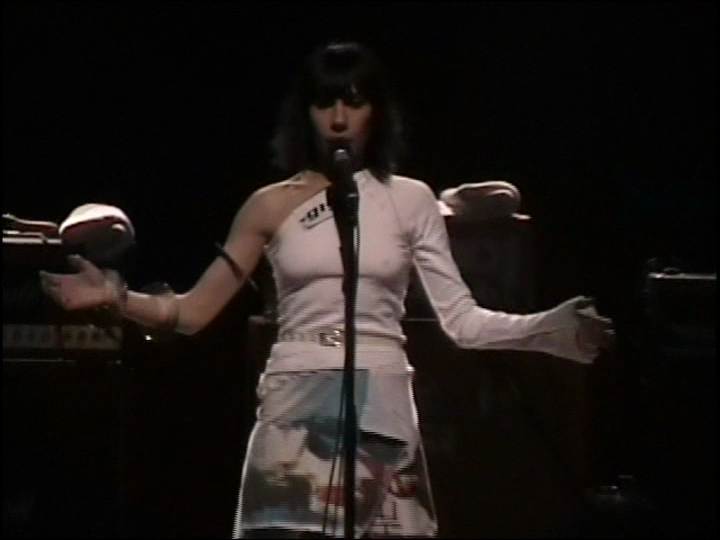 The first 6 tracks were:
1. UHH
2. Meet ze Monsta
3. The Letter
4. Big Exit
5. Who The Fuck?
6. Dress
One right after the other. She was relentless.
The last lines of UHH:
"I fill the sea
All with my tears
I drown the fields
You will remember
Remember me,,,,,,"
Indeed, I doubt anybody who saw this could forget her.