How young?
There's at least one photo of young Polly on her horse that is part of the pictures on the Uh Huh Her album (I think).
There are very few candid pictures of her since she's a very private person.
Here's one candid photo of PJ that inadvertantly leaked out: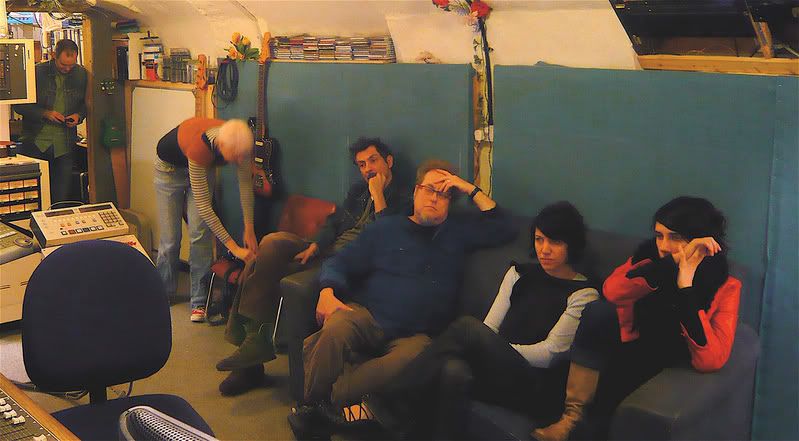 I bumped into this on the toybox studio web site when JP and PJ were recording AWAMWB in Jan of 2008. The next day that picture (and only that picture) had been taken down at the web site.
http://www.toyboxstudios.co.uk/2008/1/2 ... -at-toybox